MGC THURSDAY TEE ASSIGNMENTS
The new Tee assignments/Times for each week's play should be posted on
Wednesdays before 6:00 pm. If not posted, please check with the pro shop.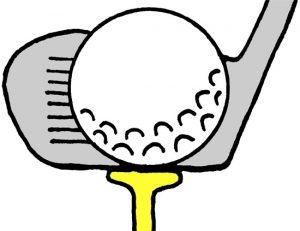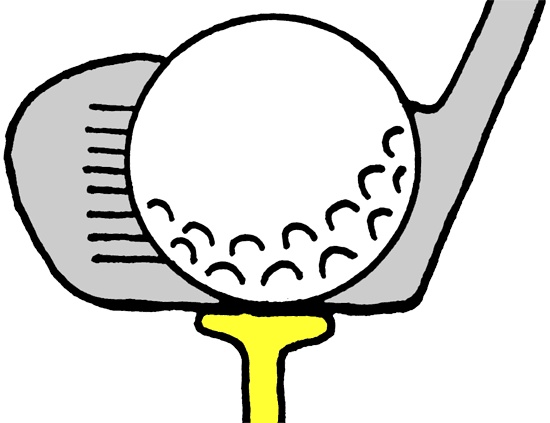 Sweeps Tee assignments for
Sweeps Cancelled for Dec 29th!
(Sign-Up sheet from Dec 29th will carry over to Jan 5th.)
(Posted on Wednesdays before 6:00 pm)
If you are having trouble filling out a proper score card, please click on this link for an example
of what it should look like.
Please write which Tees you are playing from,otherwise it will default to the White tees.
Please contact Mark Risso with any questions.
Click on the example scorecard below to enlarge.