WELCOME TO THE LOP MEN'S GOLF CLUB WEBSITE
(The Men's Golf Club Board of Directors meet the first Tuesday of each month at 12:00pm in the Sports Lounge Meeting Room)
                                                                   *The January 2024 meeting will be held on the 9th *
January 2, 2023
2023 RULES OF GOLF: 5 KEY CHANGES
(The USGA has released the most recent edition of the Rules of Golf, effective January 2023).
Key Changes Include:
Modifications for Players with Disabilities: 
Handicap Usage in Stroke Play:
Club Damaged During Round: 
Ball Moved by Natural Forces: 
Back-on-the-Line Relief Procedure: 
WORLD HANDICAP SYSTEM
Here are some links to better understand the handicap system.
World Handicap System Presentation
World Handicap Systems Videos/Resources
EVENTS  & INFORMATION
2024
January 6
THE INAUGURAL
MGC members only, 2 man team,
Net Best Ball.
Pari-Mutuel begins at 9:00 am.
(Shotgun Start-10am)
(Rain-out date Jan 20th)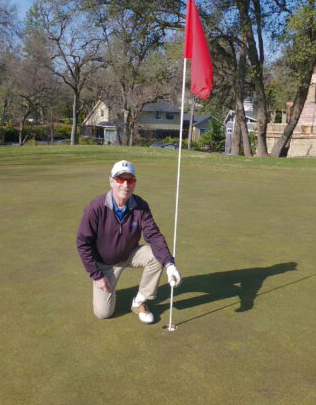 Congrats to Gary Wilhite for his HOLE-IN-ONE on hole 15 on February 17, 2023.  Red pin with a 5 rescue
THE MGC CURRENT CHAMPIONS
Contact Jaymae Wentker with any questions/comments regarding the MGC Website at 925-998-6991