WELCOME TO THE LOP MEN'S GOLF CLUB WEBSITE
(The Men's Golf Club Board of Directors meet the first Tuesday of each month at 12:00pm in the Clubhouse Meeting Room)
January 2, 2023
2023 RULES OF GOLF: 5 KEY CHANGES
(The USGA has released the most recent edition of the Rules of Golf, effective January 2023).
Key Changes Include:
Modifications for Players with Disabilities: 
Handicap Usage in Stroke Play:
Club Damaged During Round: 
Ball Moved by Natural Forces: 
Back-on-the-Line Relief Procedure: 
WORLD HANDICAP SYSTEM
Here are some links to better understand the handicap system.
World Handicap System Presentation
World Handicap Systems Videos/Resources
EVENTS  & INFORMATION
Thursday Sweeps
2nd Qtr 2023 Winnings/Credits are available in the Pro Shop!
January 21
PRO SHOP WINTER MATCH PLAY STANDINGS:
2023 LOP Pro Shop Match Play Status – Flight A Low Handicaps
2023 LOP Pro Shop  Match Play Status – Flight B High Handicaps
May 13: 2 MAN CHAPMAN
June 8-10: INVITATIONAL TOURNAMENT
July 15-16
PRESIDENTS CUP
MGC members only. 2 man net best ball for 36 holes.
July 16th- No host cocktails at 4:30pm / 5:30pm dinner following the tournament
at the Clubhouse. All past president's are invited. (Past President's please RSVP to Jaymae Wentker ([email protected])
Pari-Mutuel betting starts at 7:30am Saturday
(Shotgun Saturday &  Sunday  Starting at 8:30am)
August 19-20
CLUB CHAMPIONSHIP
36 holes. Low gross for Club Champion, low nets for
flight winners. White Tee's only for Club Champion, White or Red tees for Low Net
tournament.
Para-mutuel betting will be available at 7:30 each day.
(Tee times starting at 8:00am Saturday. Sunday will be 8:00am tee times for Low Gross players  with a Reverse Shotgun for Low Net Players)
October 14
SENIOR NET CHAMPIONSHIP
MGC members 50 years old or older. Individual 18 holes net stroke
play. Lowest net for overall senior championship. Low nets for
flight winners.
(Tee Times starting at 9am)
(Rain-out date Oct 28)
November 4
TURKEY SHOOT CROSS COUNTRY
MGC members & couples. 4 person Cross Country
scramble. Lunch will be provided in the Sports Lounge
following play. Handicaps are required
(Shotgun start-9am)
Are your buddies posting their scores?
Check it out below.
Scores Posted in June 2022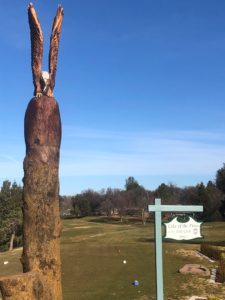 MGC Newsletter
2022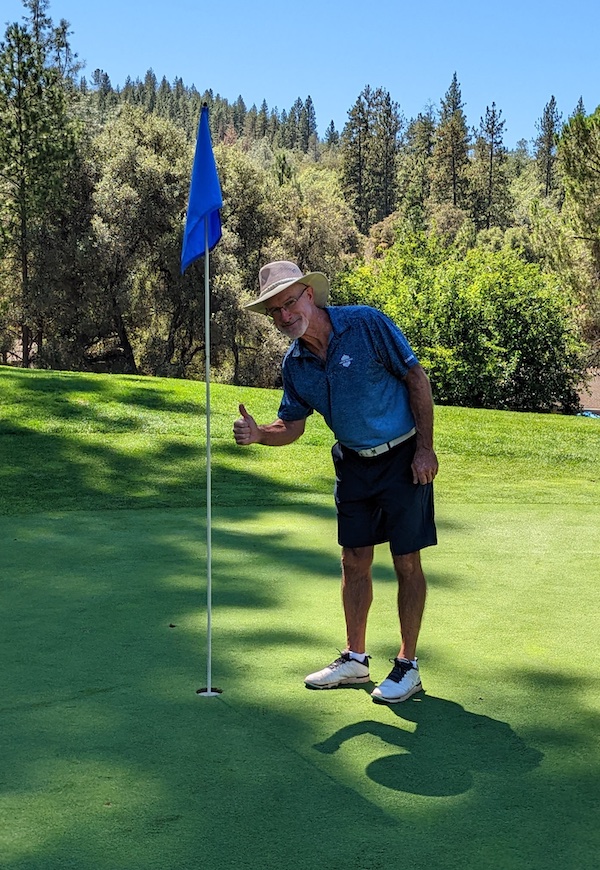 Congrats to Joe Slane for his HOLE-IN-ONE on hole 7 during
the 12 man on Saturday the 3rd
THE MGC CURRENT CHAMPIONS

Frank Mascari & Garrett Musch
2023 MGC Invitational Winners


Contact Jaymae Wentker with any questions/comments regarding the MGC Website at 925-998-6991